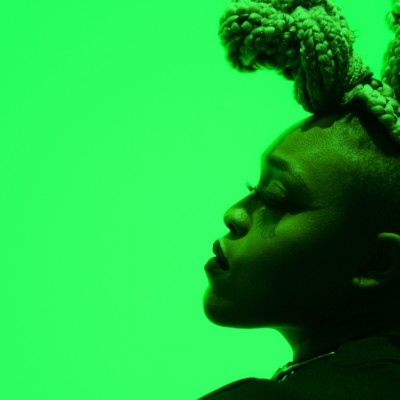 DATE + TIME

 November 9, 2019
7:30 PM

VENUE

Brilliant Baltimore Concert Stage
West Shore Park, Light Street, Baltimore, MD, USA
A multi-talented singer/songwriter hailing from Michigan. Omnia Azar's lyrically poignant and vibrant music encompasses her love of jazz/soul/funk/hip-hop/r&b and more. Her stage presence and unique vocals have captivated audiences both near and far. Omnia seeks to inspire the masses with her music, spreading a message of Light, Love, Peace, Truth, Freedom & Growth.