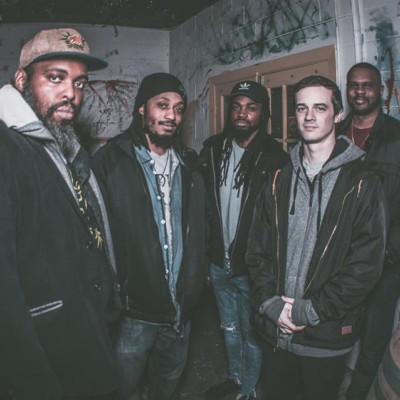 DATE + TIME

 November 1, 2019
4:30PM

VENUE

Brilliant Baltimore Concert Stage
West Shore Park, Light Street, Baltimore, MD, USA
Suga Grits is a funk, soul & jam band based out of Washington, DC. The band originally formed in 2017 as a trio, but the band has since expanded to reach new heights. Each band member has their own seasoned history in music, from theatre pit crews to weddings to jazz to rock to funk and hip hop. These guys have seen and done it all, and they combine aspects from their diverse backgrounds to create a funk experience that is one of a kind. The band formed under the direction of their leader and founder, Turk Gaines. Since Turk's passing on September 2018, the band has taken it upon themselves to continue his legacy. Their live performances are expanding into experimental realms, featuring improvisational mastery, funky solo sections and, most of all, a groove that is untouchable.