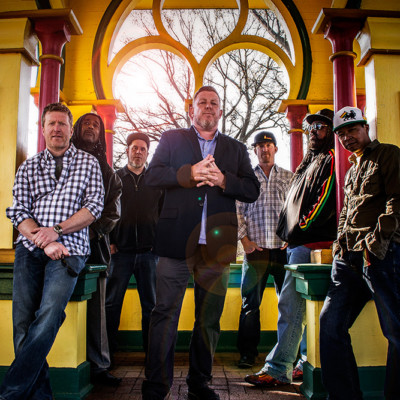 DATE + TIME

 November 2, 2019
9:00PM

VENUE

Brilliant Baltimore Concert Stage
West Shore Park, Light Street, Baltimore, MD, USA
Jah Works is a true grassroots success story that emerged from Baltimore's reggae scene over 20 years ago. This is music made by and for lovers of real, authentic reggae music. Consistently performing hundreds of shows a year worldwide, they have forged their sound in clubs, festivals and on the sun-drenched beaches of Negril. Their sound is firmly planted in the roots of Jamaican music and culture, encompassing rock steady, reggae, and elements of dancehall and dub. What Jah Works does best is to introduce the novice music listener to the fullness of reggae music and culture.