7:30PM | SATURDAY, NOVEMBER 9
A multi-talented singer/songwriter hailing from Michigan, Omnia Azar's lyrically poignant and vibrant music encompasses her love of jazz/soul/funk/hip-hop/r&b and more.
9:45PM | SUNDAY, NOVEMBER 10
Celebrate the official close of Light City 2019 and enjoy a colorful finale performance of fireworks, dancing across the Inner Harbor basin.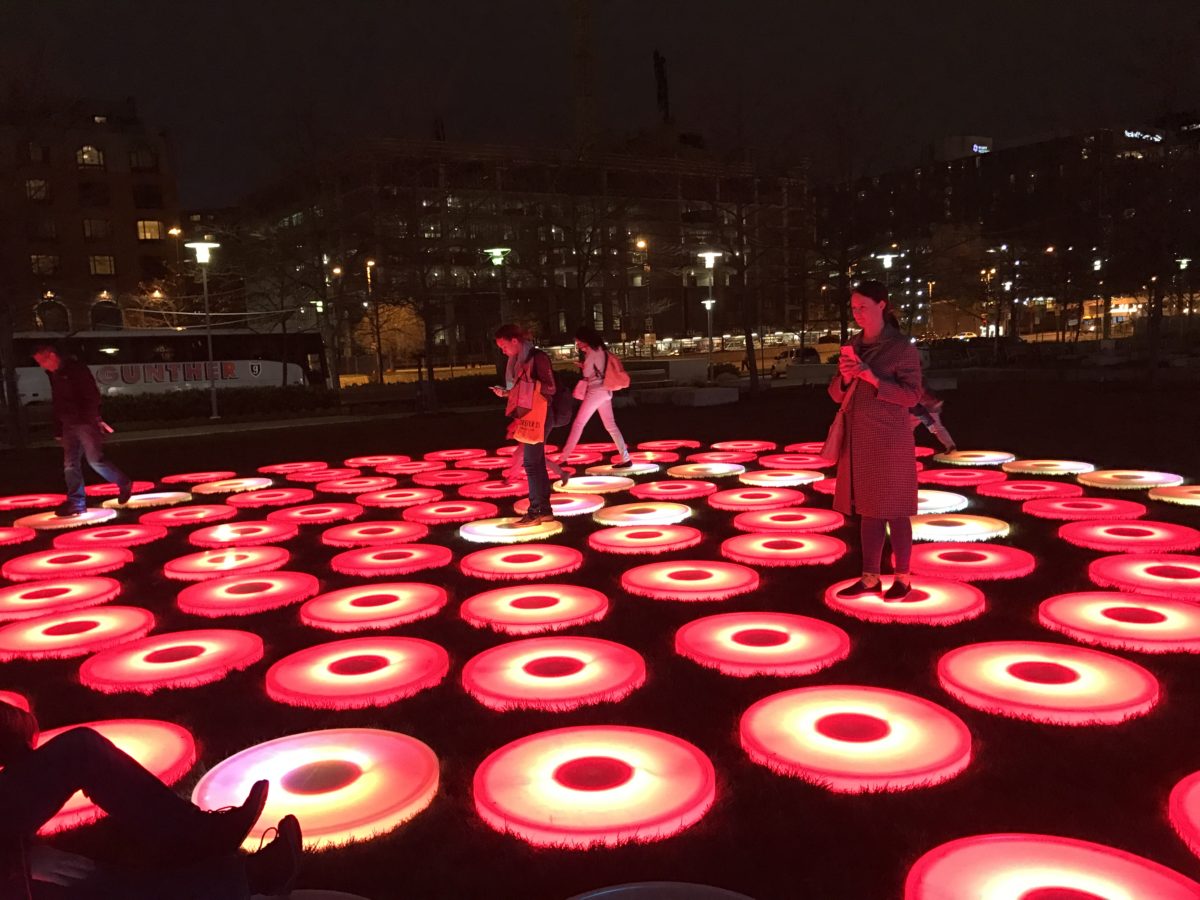 Accessibility
& Light Art Guides
In an effort to provide a positive experience for all, Light City is a fully accessible event, regardless of ability. Please direct any questions 410-752-8632.
2019 Light Art Docent's Guide
Check out this onsite guide to learn more about our world class light art exhibits and enhance your onsite festival experience. For more information, visit our FAQs page.