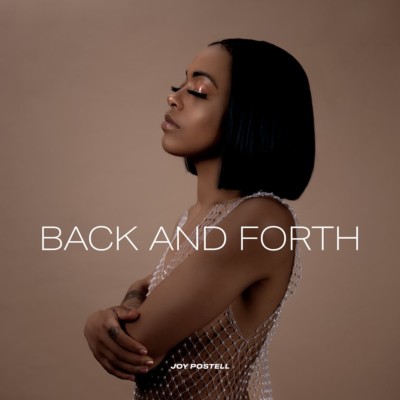 DATE + TIME

 November 10, 2019
6:15 PM

VENUE

Brilliant Baltimore Concert Stage
West Shore Park, Light Street, Baltimore, MD, USA
Baltimore-bred singer, Joy Postell returns with her new EP, Back and Forth. After making noise with her debut album, Diaspora, released last November, Postell returns with her Sophomore project. Finding the balance between soulful sensation and manifesto, she lyrically cuts with the precision of a surgeon. From painting pictures of what could be in "Possibilities" to weighing her options over nostalgic melodies on "Back and Forth", Postell is definitely one to keep an eye on. Find her features on Ebro, Pitchfork, New York Times and The Fader.